Toreku Tractor and Equipment has been serving the great folks of Northeastern and Central Massachusetts since 1977. We provide quality equipment for farm, commercial, and residential needs.
We take pride in the quality lines we carry, the equipment we rent and our exceptional service staff. Over the years we have grown from a two-person operation to a staff of twelve competent individuals who will handle all of your needs in a professional manner.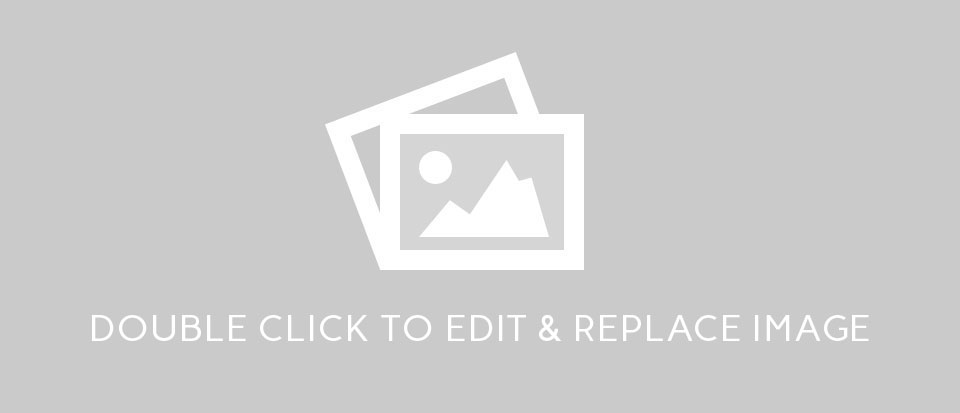 HAPPY MEMORIAL DAY WEEKEND!
HAVEN'T BEEN TO OUR SITE LATELY?
BE SURE TO HIT "REFRESH" TO VIEW ALL RECENT UPDATES!